Dr. Alexander Sah's Personalized Approach

The patient comes first.  I watched my father practice medicine by this motto as a head & neck surgeon for 40 years in Fremont.  With other physicians and nurses in my family, I grew up seeing the family-like relationships between doctor and patient.  I chose a career in medicine to follow this same path, and to treat patients like family just like my father did with his black medicine bag doing home visits (see article).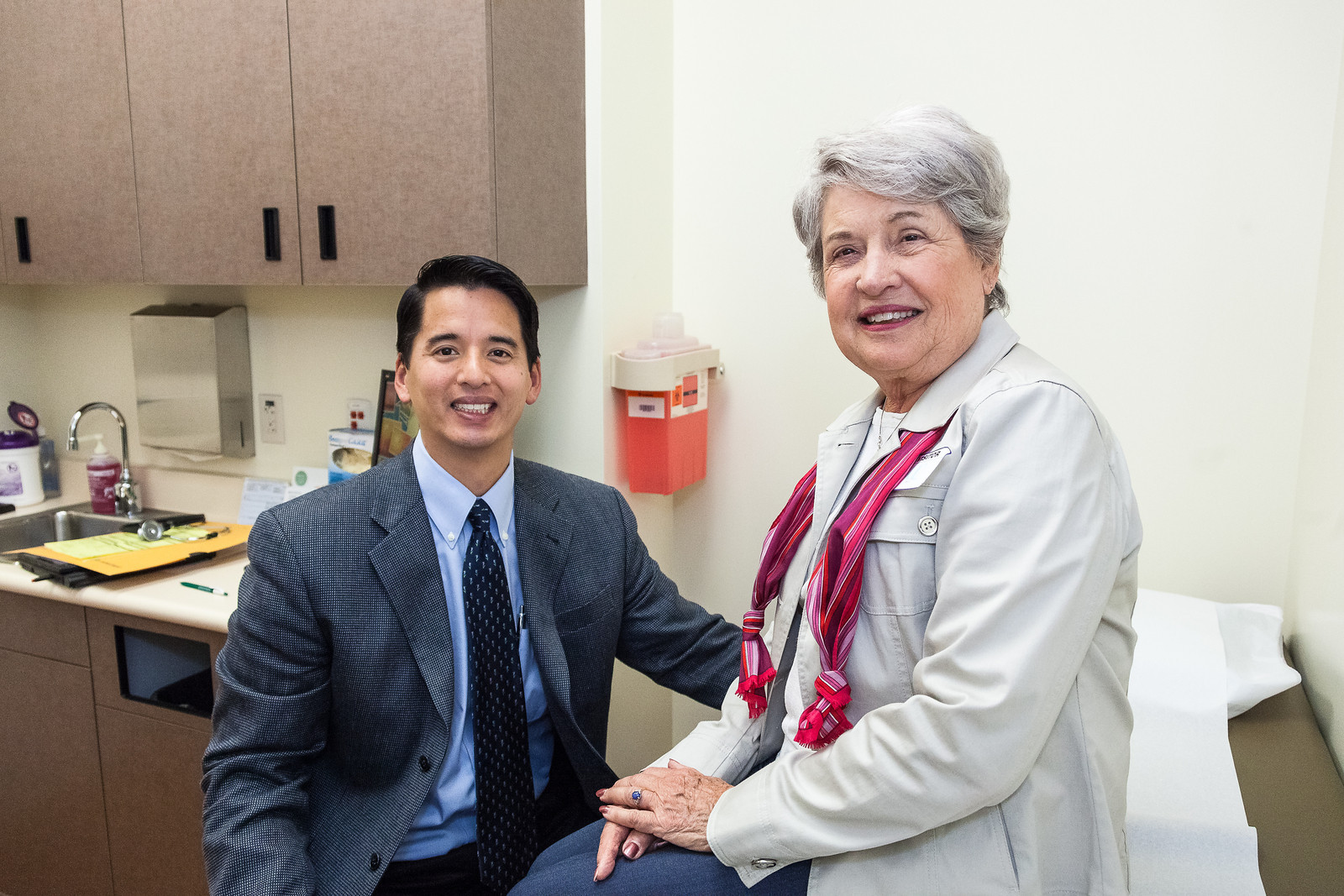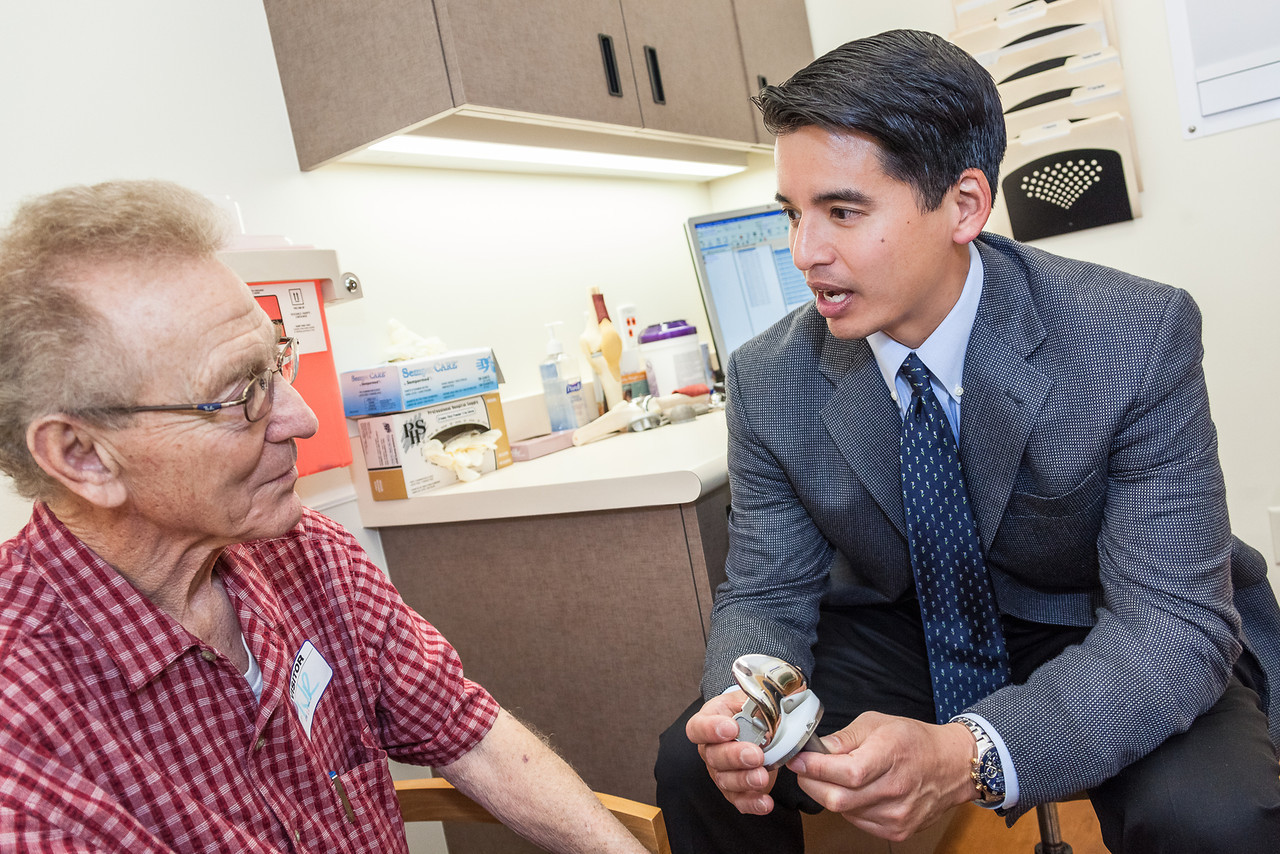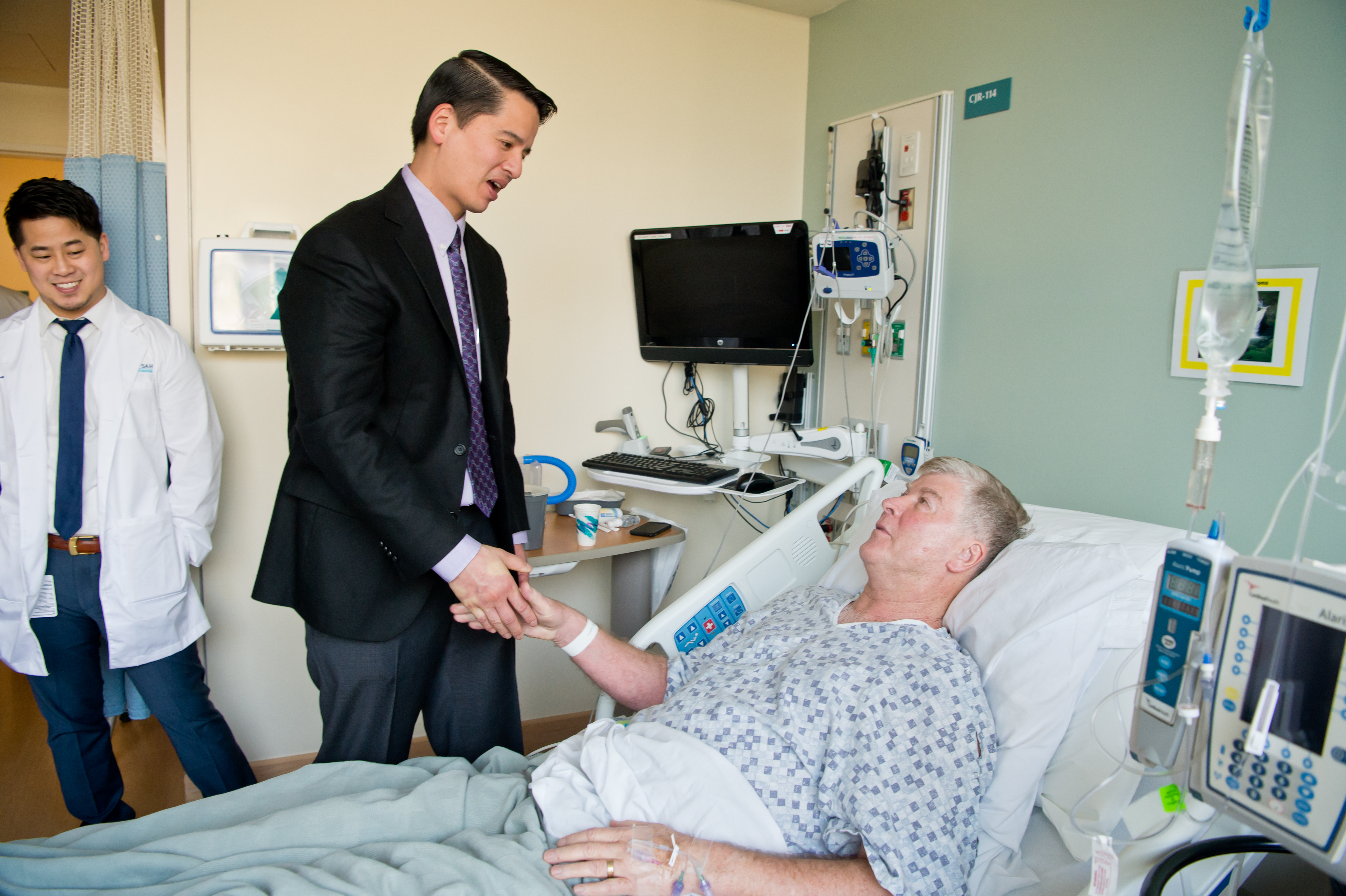 Physicians are challenged with an increasingly digital age with computers, electronic medical records, and the internet which can can be barriers in the doctor-patient relationship.  The growing paperwork and documentation requirements threatens this bond.  Knowing this, it is even more critical to make every effort possible to find ways to keep personal. 
"Dear Dr. Alexander Sah, This is an official "Fan Letter" just to let you know how much I appreciate the outstanding job you did on my recent knee replacement surgery. You and your terrific staff's caring and thoroughly encouraging attitude game the courage to consider and then successfully complete this procedure in the midst of other health issues. I sing your praises to friends and patients alike. Many, many thanks."

DA Castro Valley CA

"Dr. Alexander Sah, Thank you is not enough to say how I feel about you not only as a doctor, but as a human being. You are the best. God has blessed you with medical abilities, but most of all a heart with compassion, kindness, and love for your patients. I hope you know this is not usually how it goes. Thank you again for all that you did for me."

MD, Santa Cruz CA

"Thank you Dr Alexander Sah so very much for your being kind and generous with your time. Knowing that I may call anytime is a great comfort to me. It's THIS little touch that makes you stand above all others. Thank you again!"

AF, Hayward, CA

"First and foremost, I want to thank you, Dr. Alexander Sah, for being such a good doctor. You have always made me feel as if I was your Number One patient. I appreciate that. Also, I want to tell you how special you have made my experience. It is so nice to have a doctor today who has time for me. I truly appreciate your attentiveness."

JA, Salinas CA

"I needed to drop a note to let you know how Dr. Alexander Sah has helped and changed our lives for the better. If I would've tried to imagine "perfection", I wouldn't have come close to what happened in real life…So Many Thank-You's! With our sincere gratitude."

DJ & SJ, Valley Springs CA

"This is a thank you not to say thank you, Dr. Alexander Sah, for your good care of my daughter. The phone calls, the "hello how are you", the smiles, and the handshakes are very much appreciated. You are a true gentleman."

HP, Aptos CA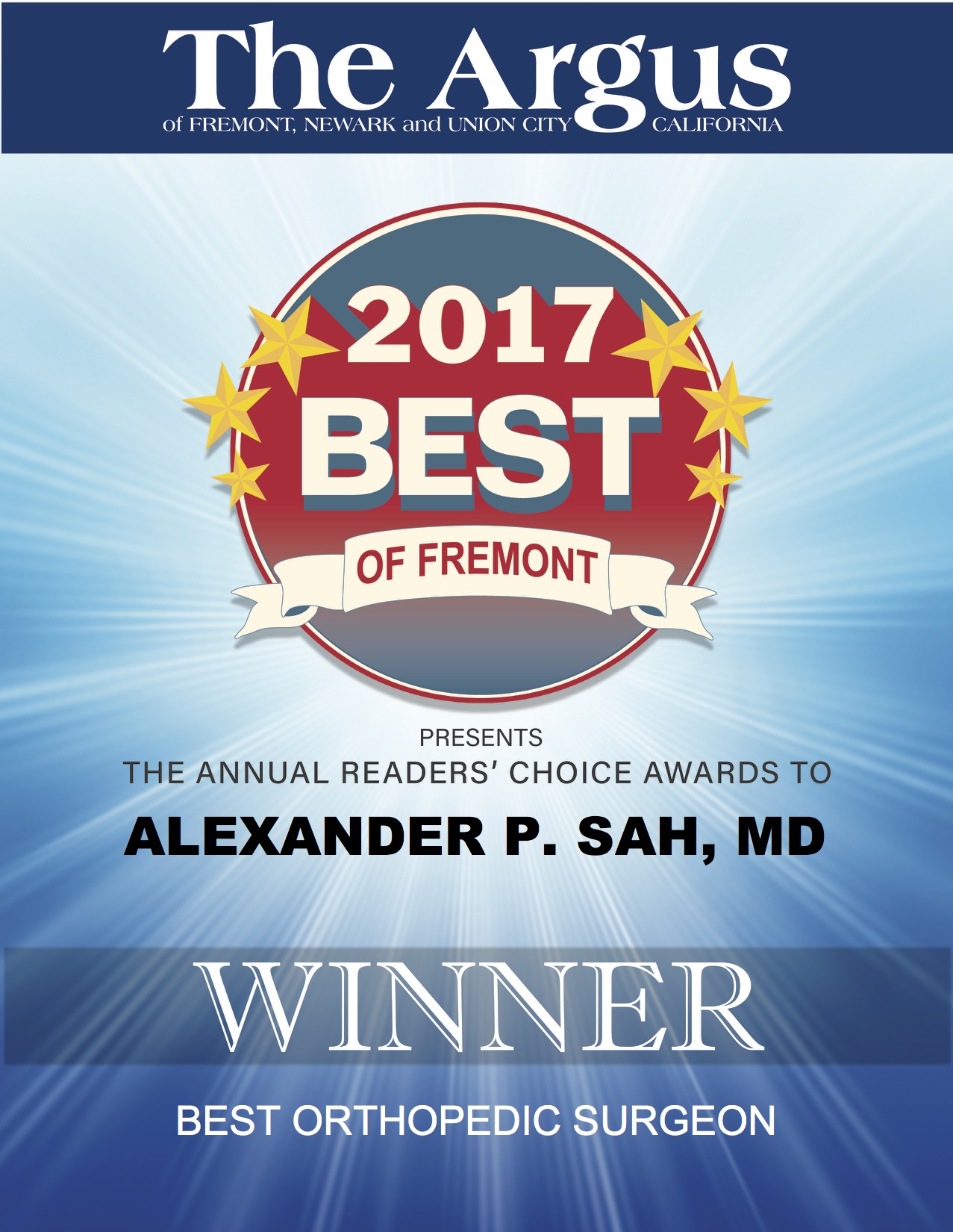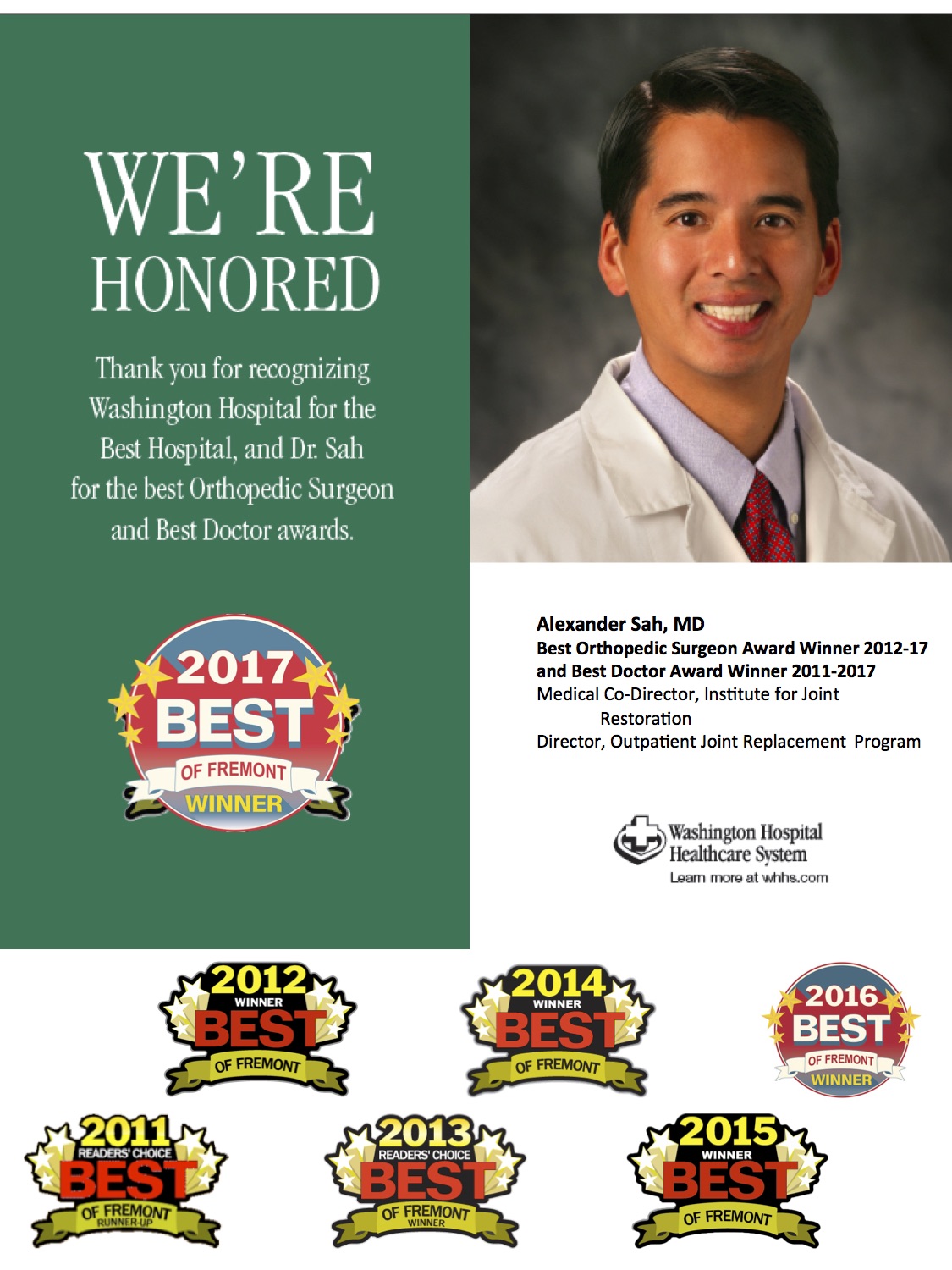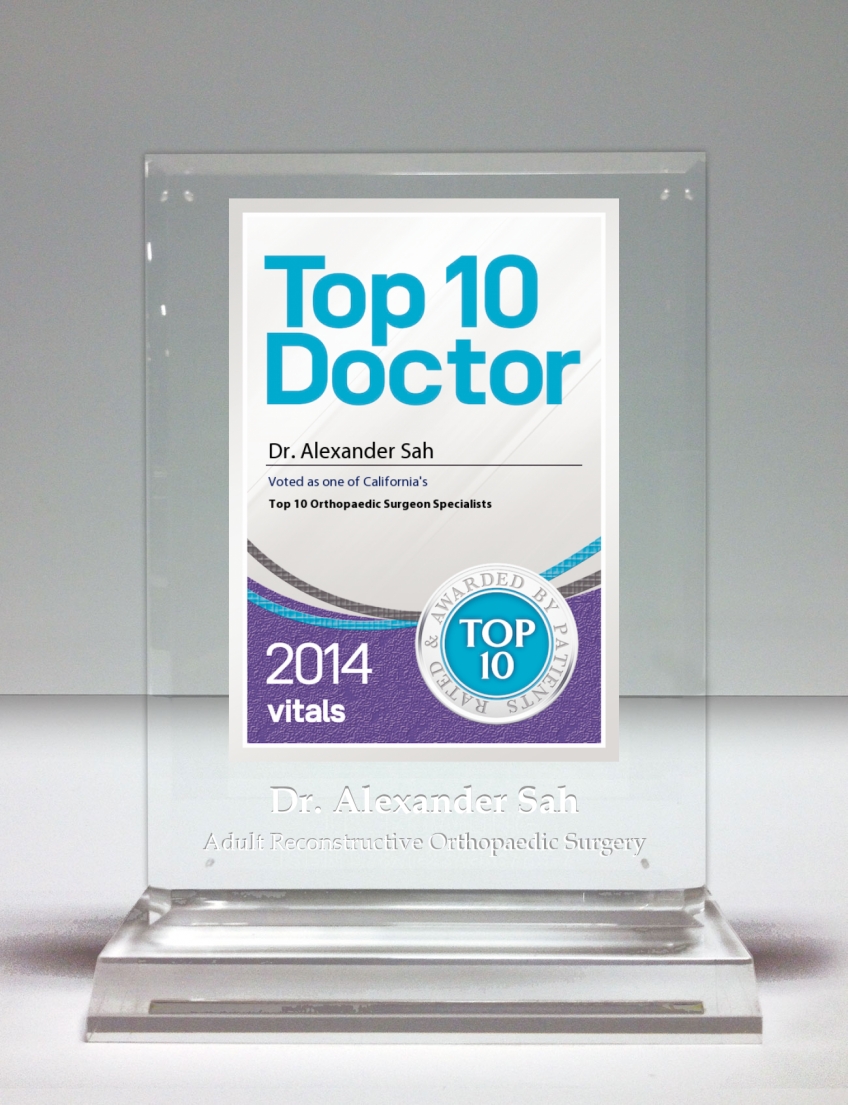 I truly value the relationships that I build with patients.  I do my best to be available, and to help in any way that I can.  I realize that surgery is a major life event, and I take responsibility to be there before, during, and years after the surgery.  I am obligated to do my best, and take pleasure in helping.  I want what makes my patients happiest, and I will do everything I can to help achieve this.  I can't always guarantee the outcome, but I can promise to work with you throughout the process.  My goal is to help you RENEW your commitment to your well being, RESTORE your hip and knee function, and RECLAIM the active lifestyle that you desire.